Baroque violinist Bjarte Eike pushes boundaries in classical music, constantly looking for new projects in the borderland of genres and is reaching out to new audiences with his infectious playing and style.

As the artistic director of Barokksolistene, he has created new and innovative concepts such as "The Alehouse Sessions"; exploring 17th century music from the pubs and alehouses in England, "The Early Joke"; a musical travel through music history, exploring different aspects on humour and music and "The Image of Melancholy"; dealing with the sad songs and emotions through renaissance, folk and experimental music.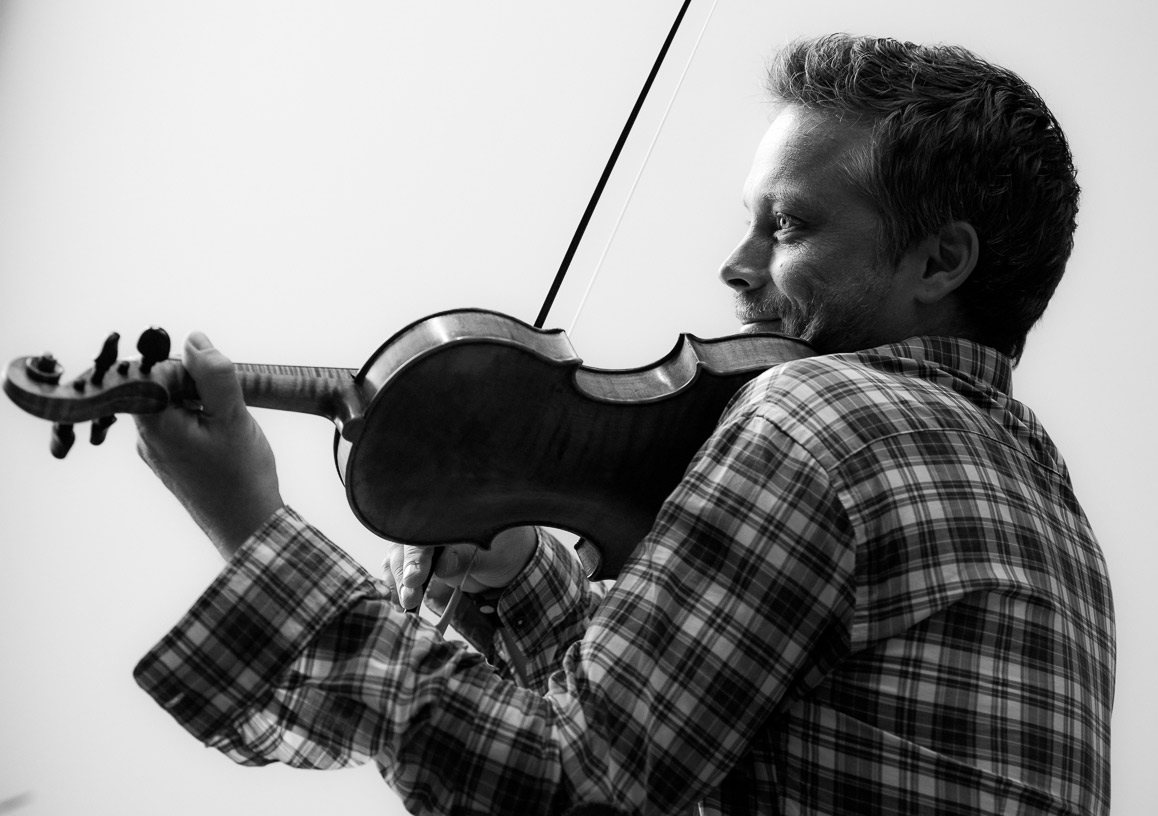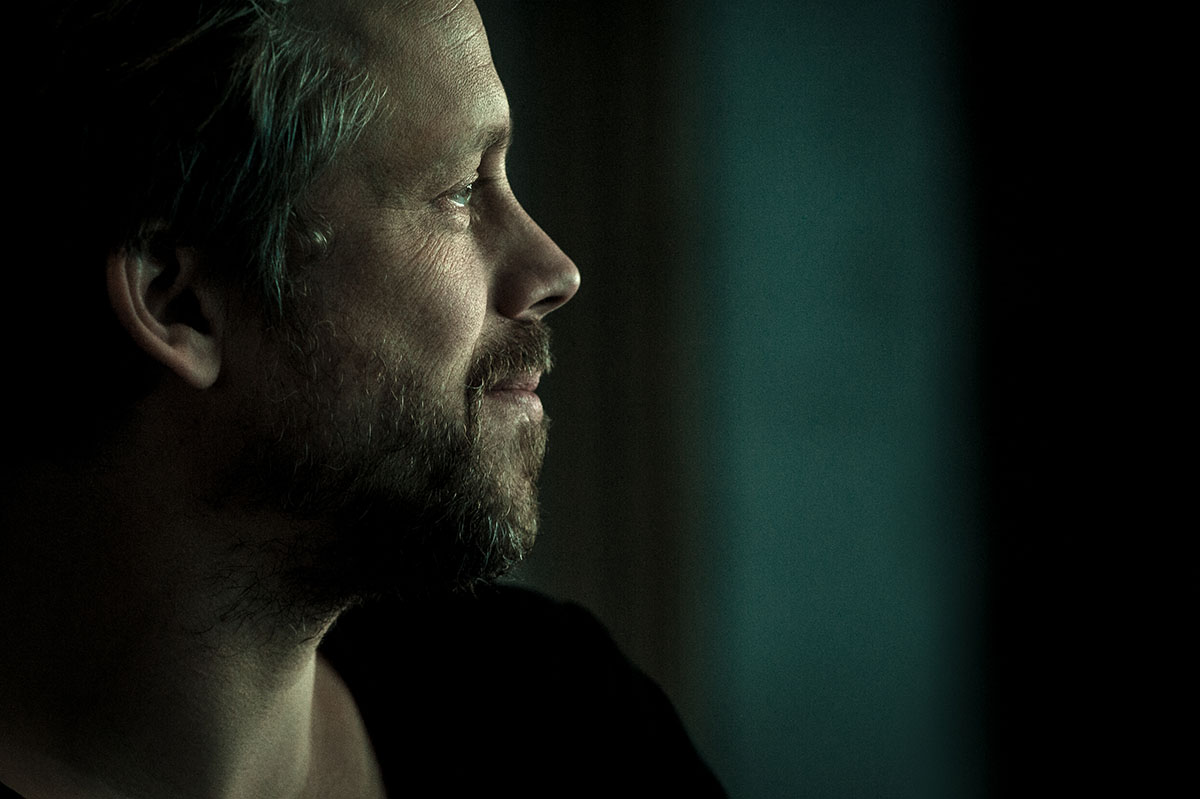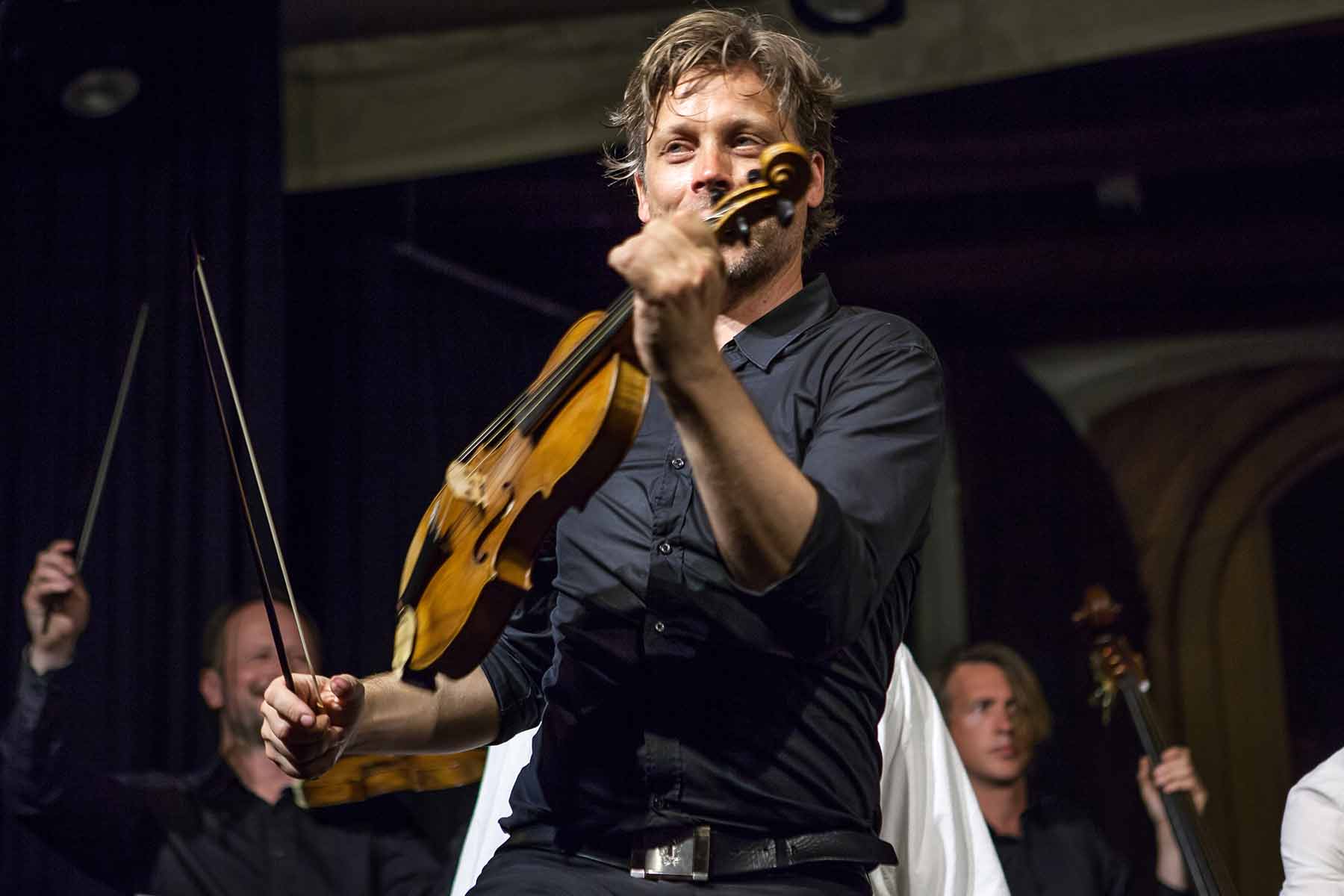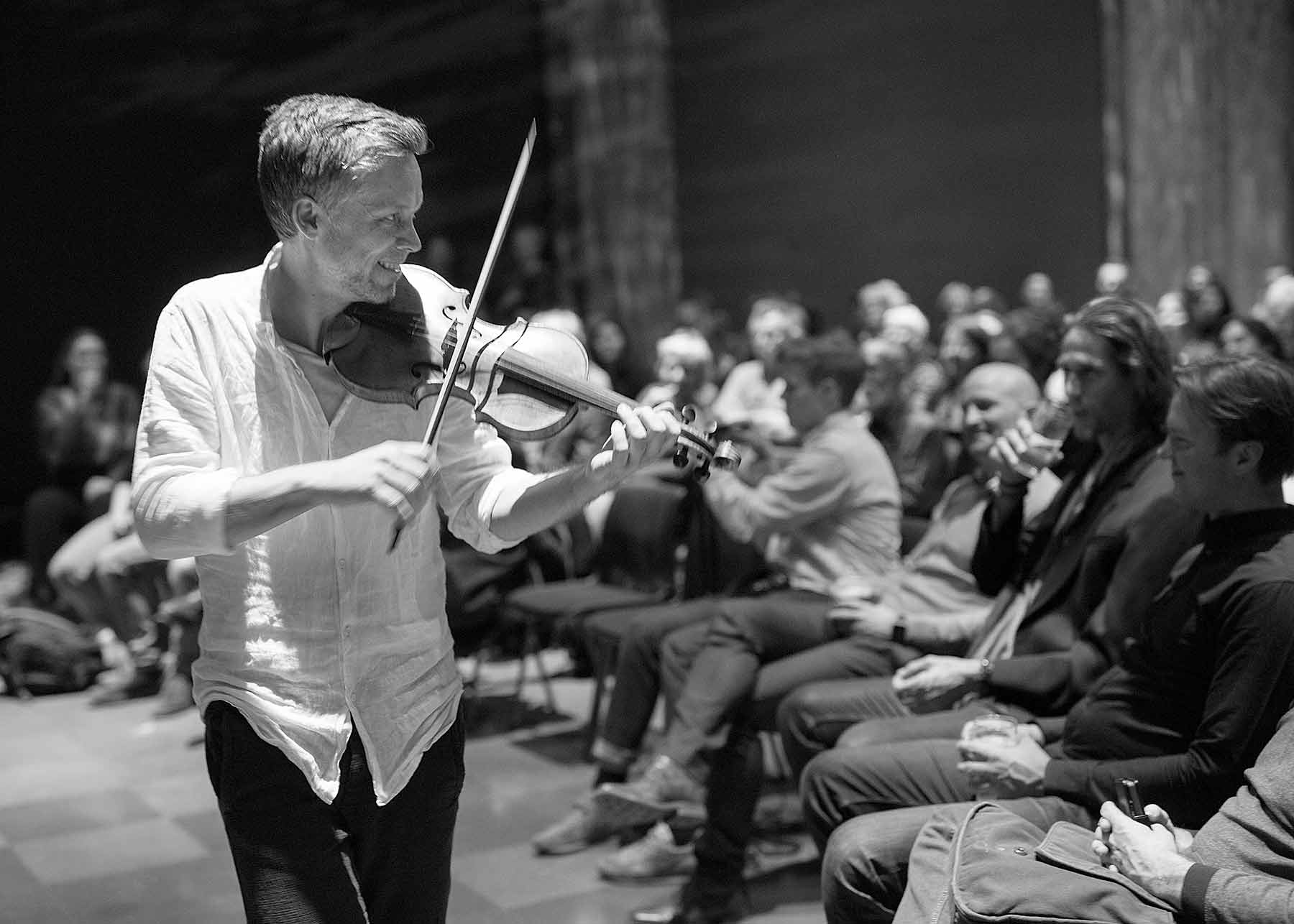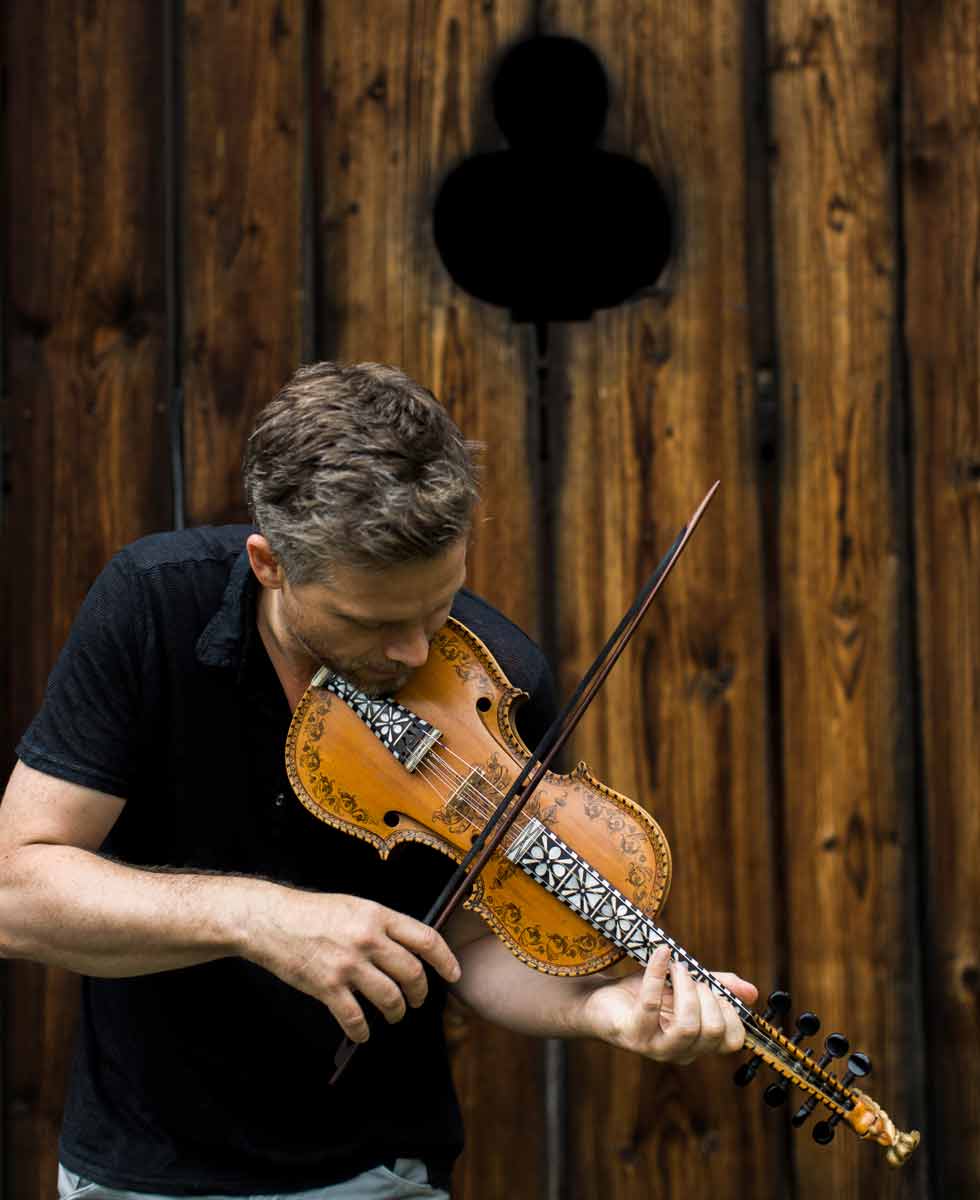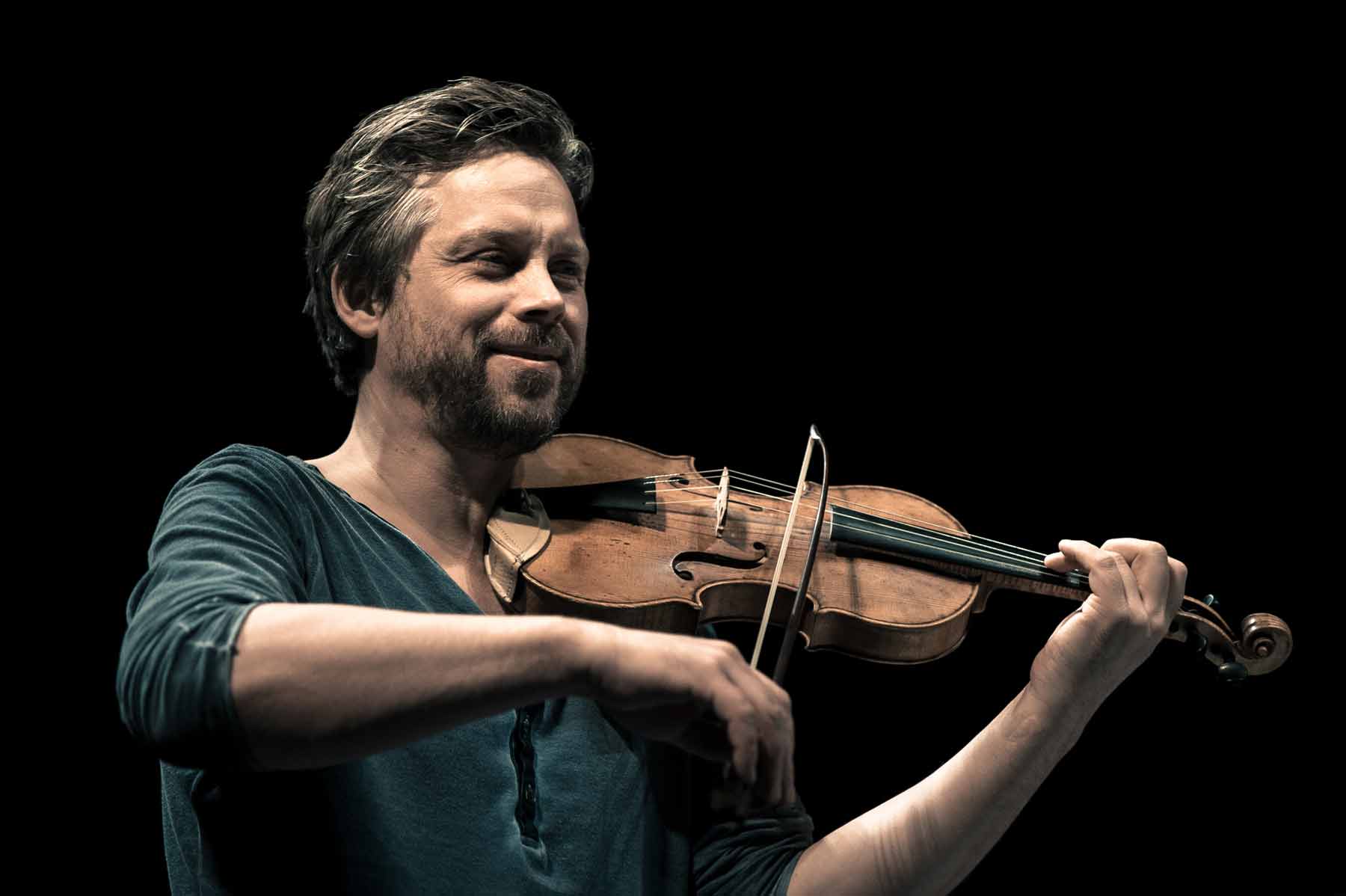 Bjarte Eike. Photo: Helge Andreas Nordbakken
As a freelance violinist and concertmaster, he continues to explore alternative ways of approaching classical music. Although his musical foundation is thoroughly rooted in so-called Historically Informed Performance practice (HIP) he likes to include other artistic aspects in his performances, using visual arts, dance, story-telling, improvisation etc. He is experiencing a growing interest from European and American ensembles and orchestras, inviting him as a guest-leader and conductor.
Eike received his training from the Grieg Academy in Bergen, Norway and with Richard Gwilt in London, and has been Artist in residence at festivals for early music, classical music, folk music, experimental music and jazz. He has participated in a large number of recordings and is currently teaching baroque violin at the Norwegian Academy of Music in Oslo and as a guest-teacher at the Royal Danish Music Conservatory in Copenhagen.